Welcome to my online photo gallery. I've added several pictures of me, but am planning to take a lot in the near future so this gallery can be more complete. Be sure to check back often, and e-mail me if you'd like your picture on this site.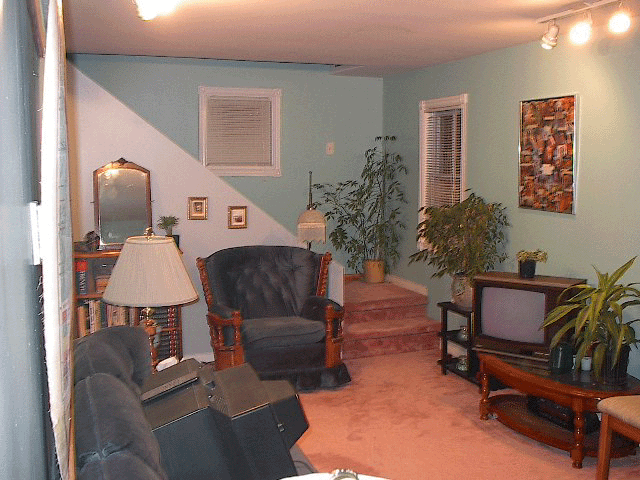 My living Room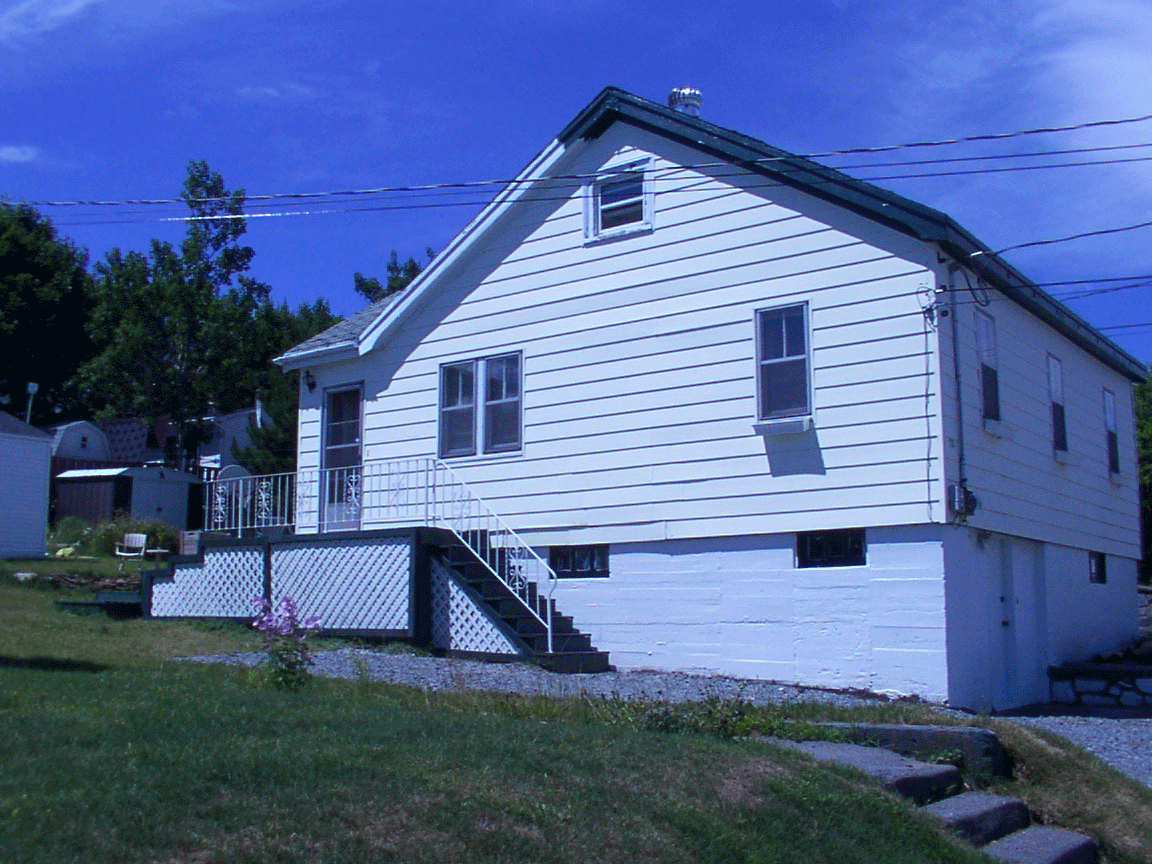 My house, I have since done some painting, thank goodness.
My pond, look close you can see the fish !
This is my garage, which I have since Trimmed up a bit and added some color to,I built it last year.